Blumentopf - Flower Pot - Dauphine Scalbert


---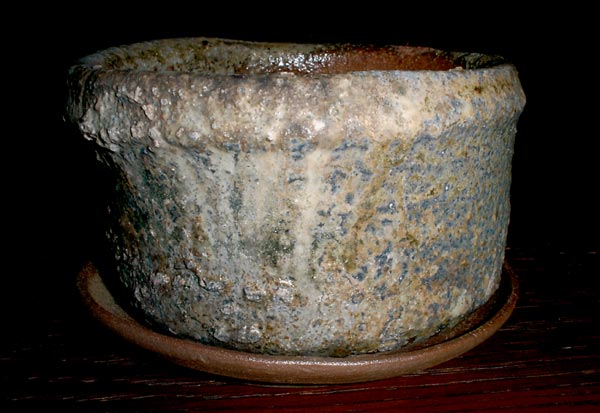 15 x 8 cm

(Dauphine Scalbert, France, 2005-2006)




It's really 'only' a flower pot. But look at these colours!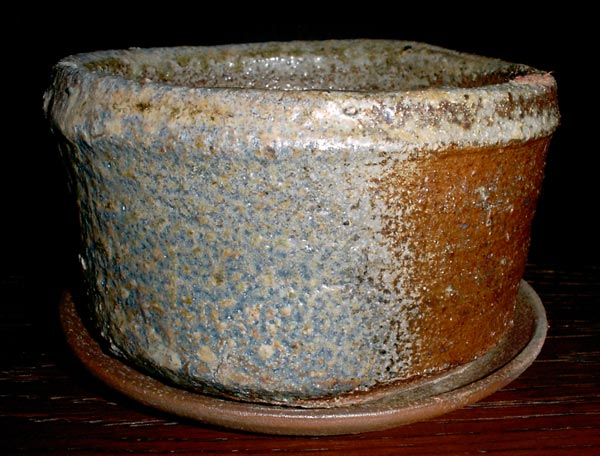 Very bold and strong.

The artist told me that she intends to make more flower pots - because we all need more flowers in these hard times.

I was just speechless and had to take it with me to plant some flowers and think how to make this world a better place.



---